Agile Scrum is a framework that allows teams to collaborate to meet set objectives. Let's look at three essential roles in the Scrum process; Product Owner, Scrum Master, and Delivery Team.
Product Owner
The Product Owner is the voice of the customer. The Product Owner collaborates with customers, users, and stakeholders to determine the needs of the customer. As a result, the Product Owner can create user stories and prioritize team objectives. The Product Owner is actively involved in the Scrum process to ensure that work is accurately completed to satisfy set goals.
Scrum Master
Scrum Master is the servant leader of the agile team. As the Scrum expert, the Scrum Master's main responsibility is to aid the Delivery Team in building the product while ensuring that the Scrum process is used effectively. The Scrum Master protects the Delivery Team and the Scrum process by removing impediments and distractions, internal and external interferences. The Scrum Master acts as a coach to ensure that Scrum and Agile practices are constantly and consistently in use. The Scrum Master acts as a go-between for the Product Owner and Delivery Team, ensuring that the Product Owner is not controlling the work of the team.
Delivery Team
The Delivery Team, usually consisting of 5-9 people, works collectively to build the product. The team is a self-managed and self-organized group dedicated to achieving goals, in order of priority, set by the Product Owner. Each team member is an expert at their job and is 100% committed to the team. They work according to the Scrum process with ongoing coaching from the Scrum Master who monitors them. The Delivery Team should adhere to the motto of "one team, one dream" to be successful.
Product Owner, Scrum Master, and Delivery Team are roles that differentiate Scrum from all collaborative efforts. When each role is implemented correctly, using the Agile Scrum framework, the result is a successful product and satisfied customers.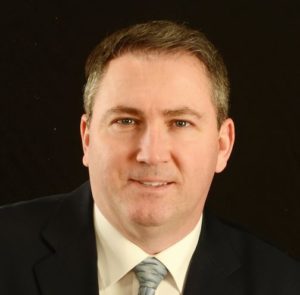 Patrick Delany is a leader in lean-agile enterprise transformational and a Scaled Agile Coach/Trainer with over 20 years of information technology leadership and consulting experience. Patrick has transformed technology organizations, programs, and teams across multiple industries and technology disciplines including management services (operations, program, portfolio), applications development, and infrastructure.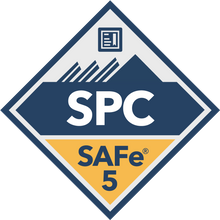 Patrick Delany, MBA, SPC5, PMP, CSM, ITIL v3
Senior Lean-Agile Transformation Coach Consultant