eSelect Consulting is a privately held information technology and consulting services company.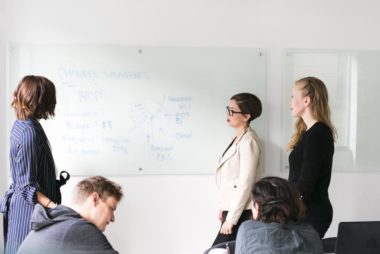 The company provides a full range of IT consulting support services in support of Lean Agile Transformation and Lean Agile Systems Development.  These services include:
Comprehensive Lean Agile organization transformation planning and implementation
Lean Agile coaching to support your lean agile practices
Enterprise Agility Assessments
Lean Agile Certification Training
Staff Augmentation to help you find that one or two "right" agile resources
Our lean agile consultants have a wide range of industry experience including Financial Services, Health Care, Public Utilities, Government and more.  They also bring dozens of years on hands on technology, project and program management and business leadership experience in leading companies.
Contact us now, to lean more.