Whether you are looking to deepen your experience as an agile professional or if you are a company looking to provide discrete coaching and mentoring for some of your key resources, eSelect Consulting's experienced coaches can help.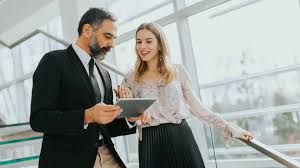 eSelect Consulting professional coaches are not just agile experts, they are certified and experienced professional coaches.  They understand the demands of leaders in large technology organizations and the challenges to adopting a lean-agile mindset.
eSelect consulting offers several Coaching & Mentoring programs to meet just about everyone's needs.
Schedule a free, no obligation 30 minute one-on-one discussions now!