Sometimes, all you need is a few good, experience agile professionals.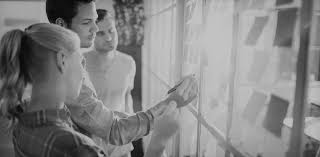 eSelect Consulting has a network of consultants and job seekers with both agile certifications and hands on experience.
So if you are looking for the right scrum master, product owner, release train engineer or agile coach, eSelect Consulting can help.
Contact us now, to find the right agile professionals for you.